Breakthrough With Ingredients
At Kendal Agencies we have our very own unique recipe for success – we combine an extensive product range of authentic, quality ingredients, that are responsibly sourced, with an experienced, hard-working and focused team, to consistently deliver safe, innovative and nutritious ingredients.

Our not so secret ingredient - a passion for what we do.

Tomato Products

Culinary Wines & Alcohol

Honey & Syrups

Edible Oils & Fats

IQF Ingredients

Grocery Products

Dried Fruit & Vegetables

Pasta, Rice & Grains

Fruit & Vegetable Juices

Colours, Flavours & Botanicals
We hold BRC Agents and Broker accreditation Grade AA ensuring best practice and customer confidence. We are members of Sedex- a global membership organisation dedicated to driving improvements in ethical and responsible business practices in global supply chains.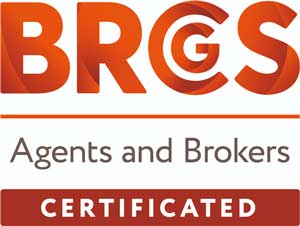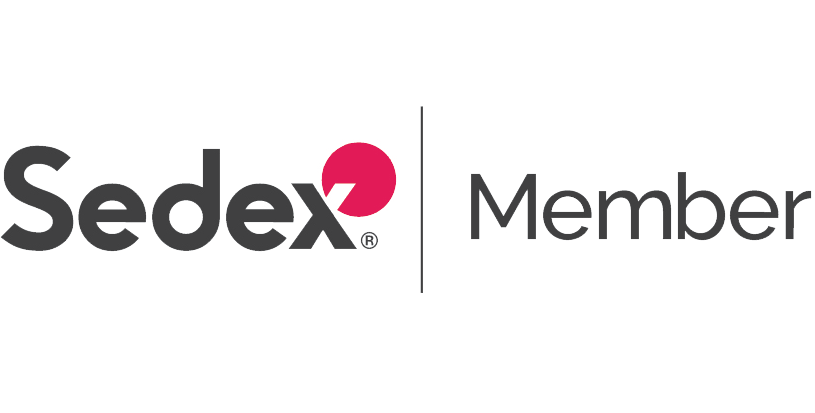 Talk to us about your needs
Our range is constantly evolving in line with market trends.
Give us a call on 02891 817 940 to discuss your requirements