TECHNICAL SUPPORT
Kendal Agencies Ingredients Ltd have an experienced, dedicated and competent technical team, who are totally committed to meeting the exacting demands of our customers.
It is critical that we maintain the traceability and integrity of the food we supply, Through rigorous supplier approval and continuous monitoring, we ensure we meet the highest standards in regard to food safety, product quality, supply chain knowledge and compliance.
We pride ourselves on the level of service and the quality of products we deliver.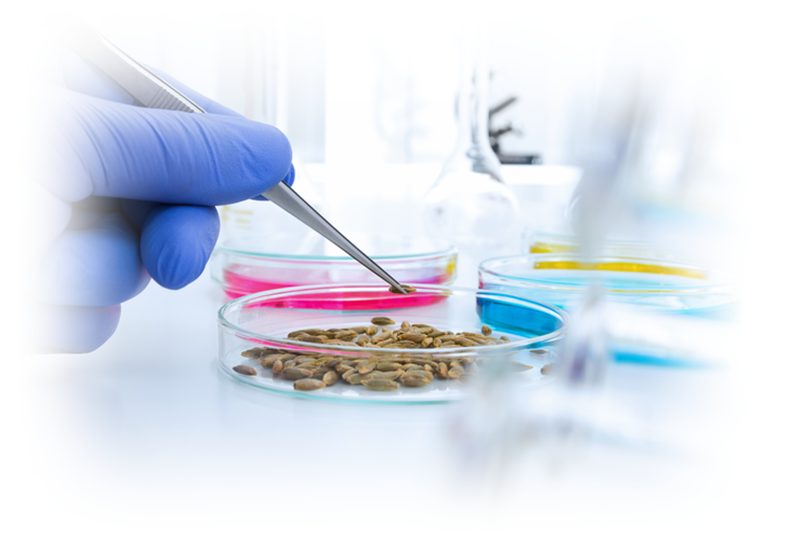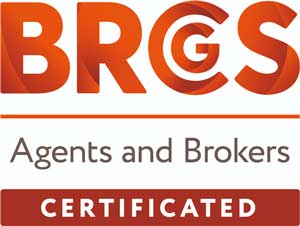 We are BRC Agents & Brokers accredited Grade AA. The BRCGS, Global Standard for Agents and Brokers provides non-manufacturing traders with a way of demonstrating the legitimacy of their operations, and capability of their business to deliver safe quality food product to their customers.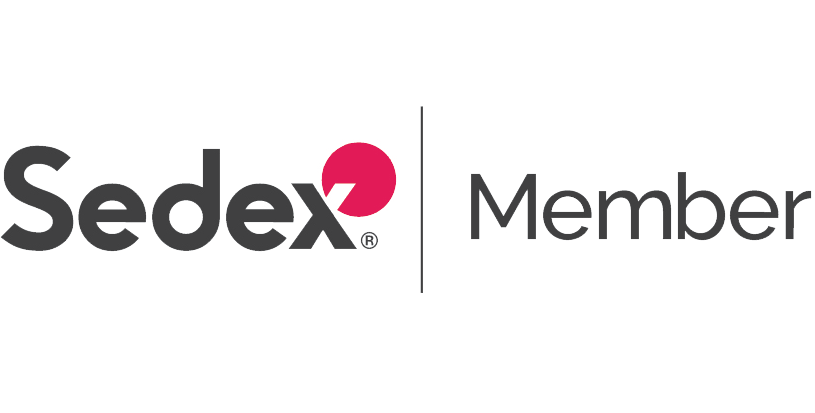 We are a Supplier (B) Member of Sedex. The Supplier Ethical Data Exchange (Sedex) is a not-for-profit membership organisation for businesses committed to the continuous improvement of ethical performance within their supply chains. Founded in 2001 by a group of UK retailers to drive convergence in social audit standards and monitoring practices. The aims of Sedex are to ease the auditing burden on suppliers through the sharing of reports and to drive improvements in supply chain standards.

Talk to us about your needs
Our range is constantly evolving in line with market trends.
Give us a call on 02891 817 940 to discuss your requirements