Tomato Products
Botanically a fruit, the tomato can be used in a wide variety of food manufacturing due to it's savoury flavour, and is a rich source of vitamins and minerals. Did you know that processed tomatoes have even higher levels of antioxidants than raw ones?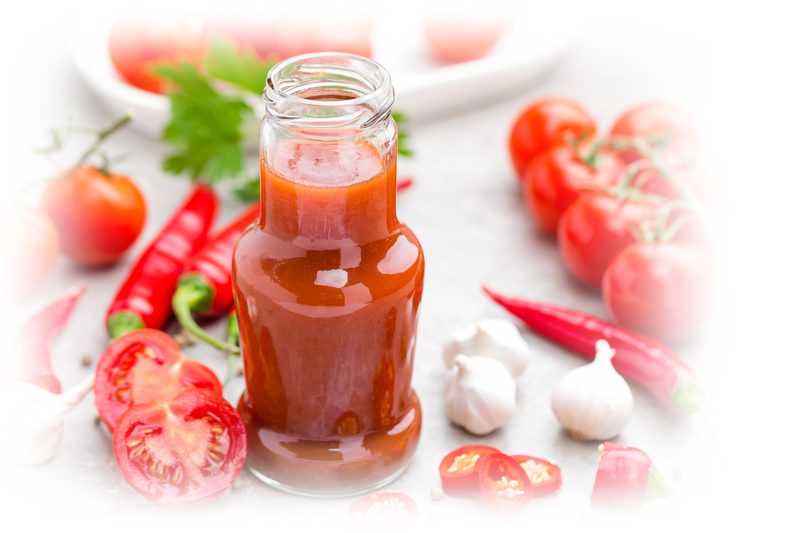 Tomato Powder, Flakes & Granules

Culinary Wines, Alcohols & Vinegars
These ingredients are the perfect compliment to a variety of dishes, whether sweet or savoury, whatever the season. They offer varied flavour combinations and can additional
provenance to your finished product.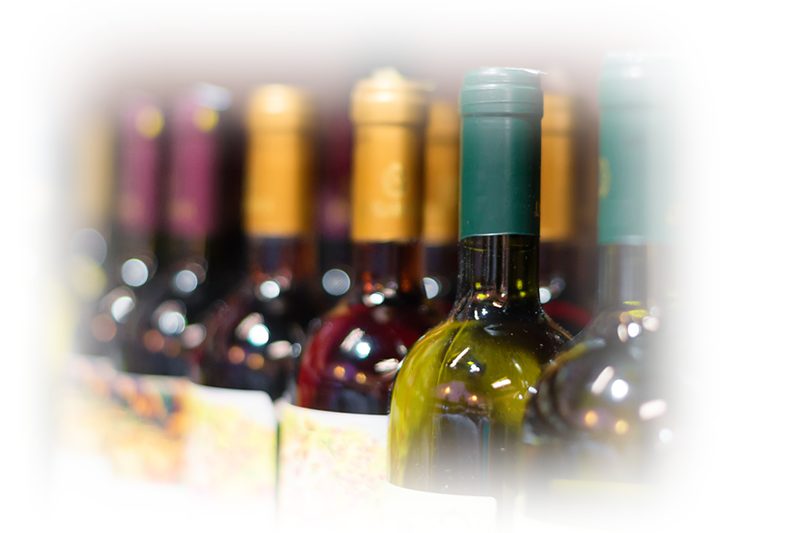 Ethnic Alcohols- Rice Wine, Mirin & Sake

Honey & Syrups
The use of honey and sugar syrups in the food and beverages industry is growing rapidly. An increase in the health consciousness of consumers is seeing a switch to natural sugars as a low-calorie alternative to refined sugars. We supply a wide range of honeys including single country, speciality blends plus organic honeys from a variety of origins. A variety of product blends to specific customer requirements are also produced.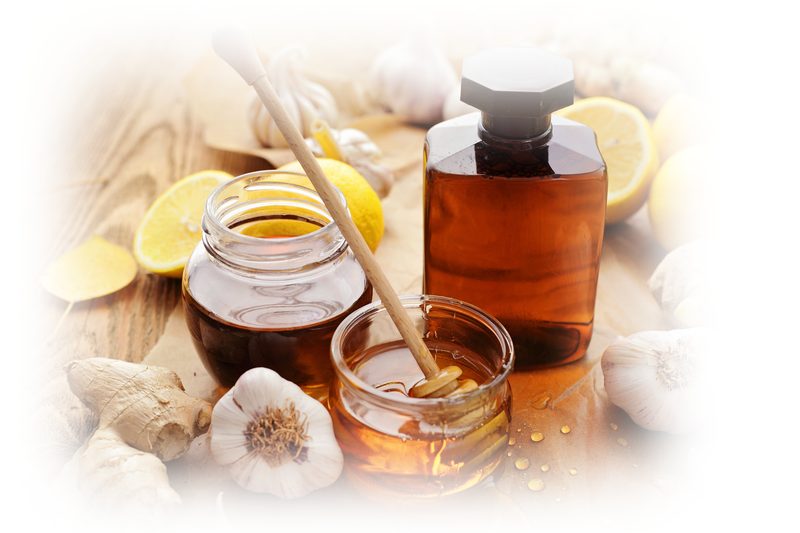 Edible Oils & Fats
Traditionally used for frying, baking, and other types of cooking these products can also used in food preparation and flavouring not involving heat, such as salad dressings and bread dips. Edible oils can be flavoured with aromatic foodstuffs such as fruit, herbs, chillies or garlic to add flavour and intensity to a variety of culinary applications.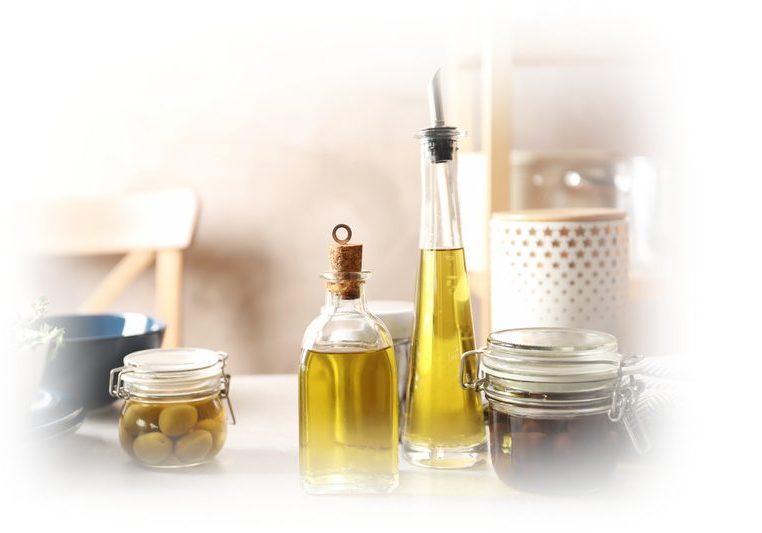 Fruit & Vegetable Juices, Purees & Juice Concentrates
Particularly suited to the beverage, bakery and dairy sectors these ingredients are sourced globally and can be sourced by variety, by country of origin and sometimes by region, if you want to give your product provenance. They bring refreshing variety to product portfolio and deliver a natural colour and flavour to a wide range of customers.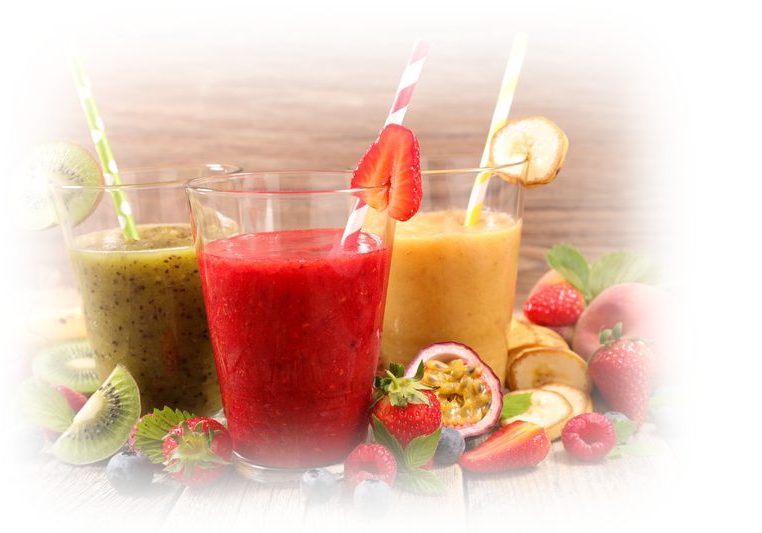 NFC Fruit/ Vegetable Juice

Fruit / Vegetable Juice Concentrate
Fruit / Vegetable Oil / Essence

Bespoke Fruit / Vegetable blends

Grocery
These ingredients are the non-perishable foods, typically packaged in bottles, boxes, and cans, that any chef keeps in constant supply - those must-have condiments, seasonings, favourite sauces and core spices that add flavour, moisture, and visual appeal to dishes of any nationality.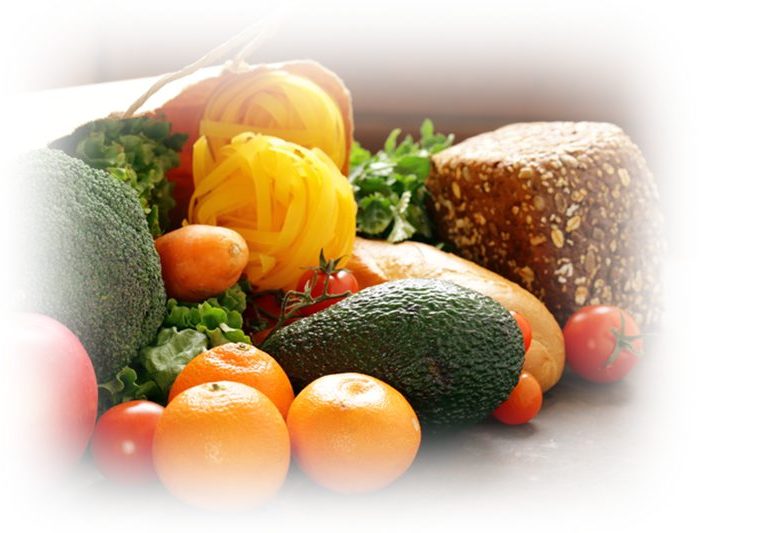 Dried Fruit & Vegetables
Dried fruit and vegetables have most of the original water content removed naturally, through sun drying, or through the use of specialized dryers or dehydrators. Dried fruit and vegetables have a long tradition of use because of their sweet taste, nutritive value, and long shelf life making them perfect ingredients to add sweetness to soups and casseroles and perfect for baking.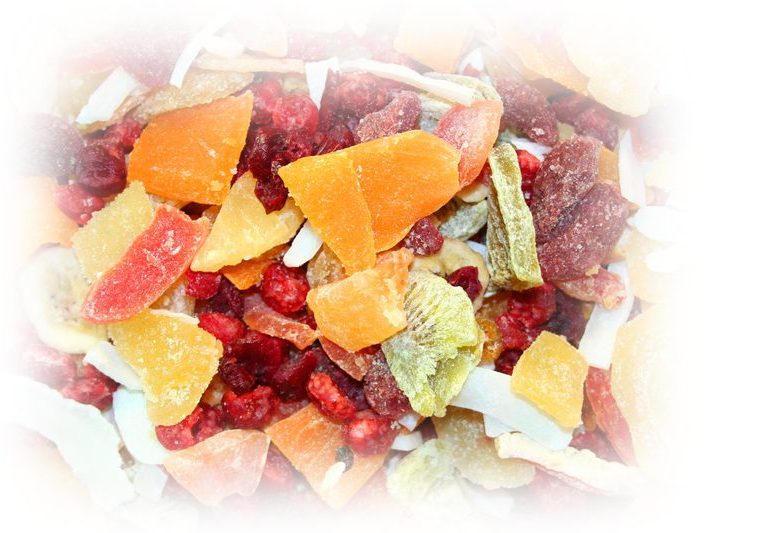 Dried Vegetable Powders, Flakes & Granules

Pasta, Rice & Grains
These ingredients are nutritious, delicious and versatile; low in fat and sodium, high in fibre, they have no cholesterol and grow in many varieties, colours and sizes. Added to a host of dishes, they create a medley of colour and flavour retention and they can also be used as a thickener to add body and texture. they can be used in both hot and cold recipes including ready meals, salads, soups, sauces, dips, sandwich fillings and formed products.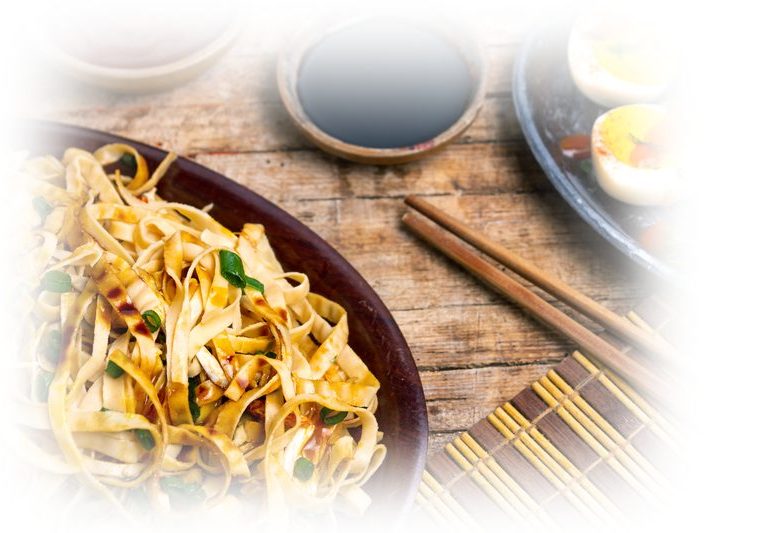 IQF Ingredients
IQF is a freezing method used in food processing industry. Products commonly frozen with IQF technologies are typically smaller pieces of food. A growing demand and interest in IQF products is registered at global level due to the high quality and consistency of these products and to the practical benefits of having separately frozen pieces. The IQF process preserves the size, taste and cell structure of the food.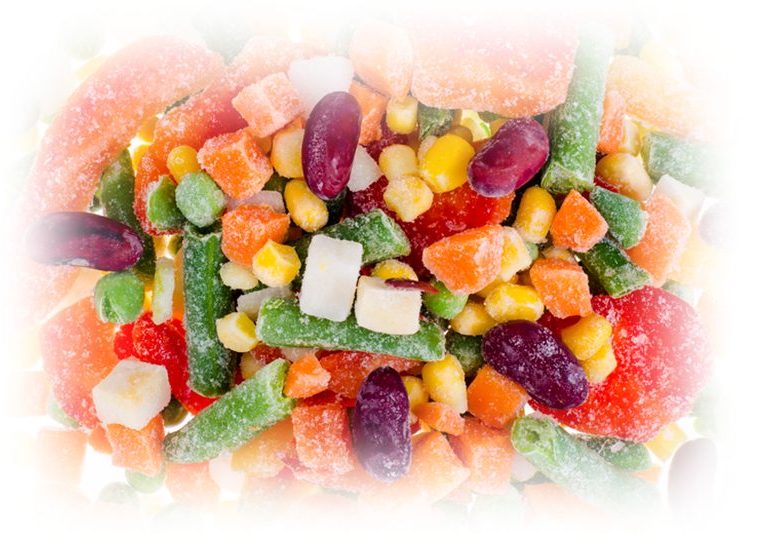 IQF Roasted or Grilled Vegetables

Colours, Flavours & Botanicals
Our portfolio of flavours include both natural and non-natural flavours, suitable for a wide variety of applications and are particularly suited to the drinks, dairy, bakery, confectionery, ice cream and sports nutrition sectors. Supplied in a variety of forms depending on the application- liquids, emulsions, plated powders and spray dried powder formats to meet the constantly changing needs of our customers. We can also offer a bespoke flavour creation service.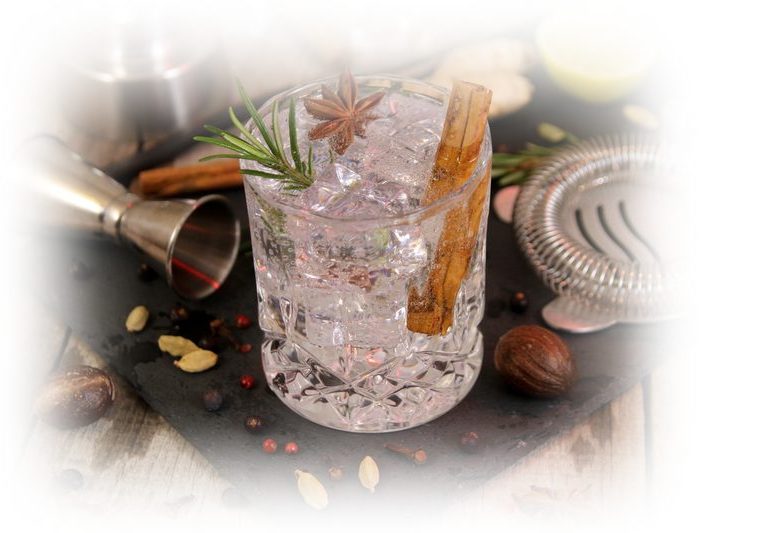 Natural / Nature Identical/ Artificial Colours
Emulsions and Compound Flavours

Talk to us about your needs
Our range is constantly evolving in line with market trends.
Give us a call on 02891 817 940 to discuss your requirements